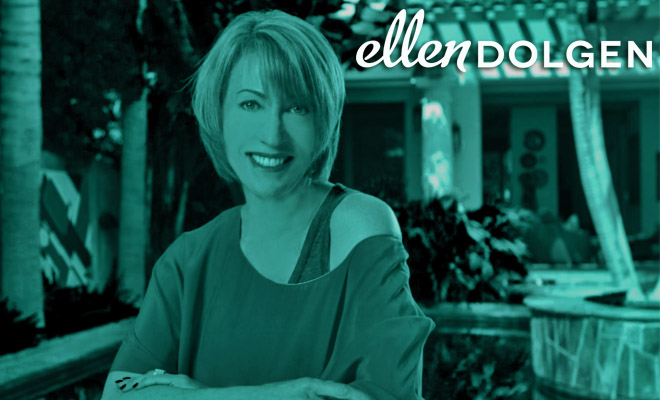 Don't fear the stirrups! Here's everything you need to know about Pap smears and cervical health in perimenopause and menopause.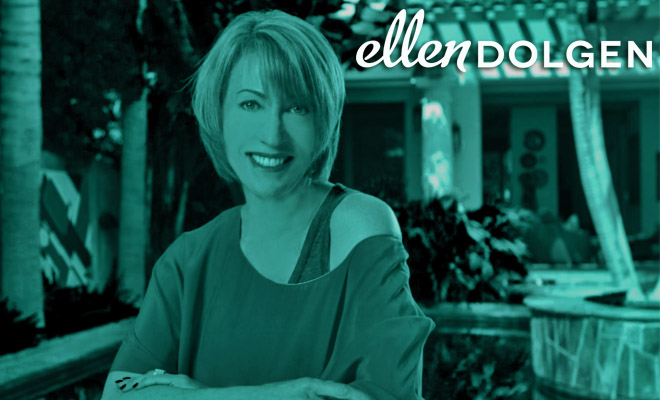 The Pap test has long been a part of your annual pelvic exam, serving as the gold standard for diagnosing cervical cancer for the past 60 years.  Named after Greek doctor Georgios Papanikolaou, the Pap has helped reduce certain cervical cancers by up to 80% according to the National Cancer Institute. The NCCC (National Cervical …
The New Pelvic Exam Guidelines – Changes for The Change Read More »
This week in perimenopause and menopause news: Weight gain increases the risk of hot flashes, vitamin D prevents uterine fibroids, hysterectomy is linked to dementia, and some types of HPV may prevent cervical cancer.