Dearest MENOPAUSE MONDAYS®  fans,
I am men-o- pausing,  as we welcome a new bundle of joy to our family sometime today!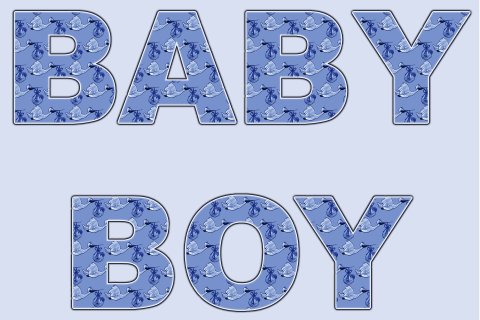 My entire focus this week will be full-time support for my daughter, son-in-law, and 3-year-old granddaughter.
Please hold those vagina questions until next week, as I will not be able to support you in a timely fashion.
Hugs,
Excited Grandma