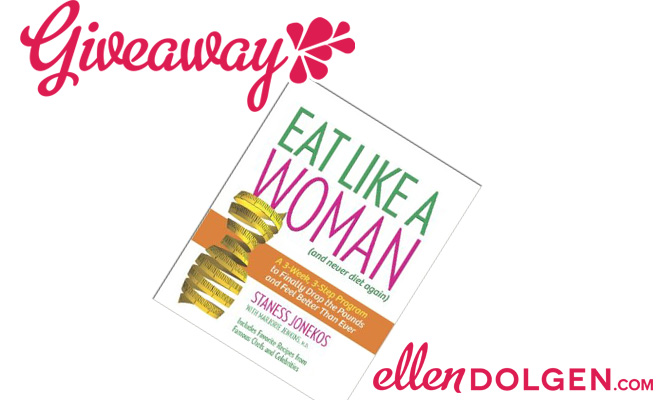 May Giveaway
|
Enter to win May's Giveaway, Eat Like A Woman by Staness Jonekos!
Finally, a diet designed for you!  The groundbreaking three- step program tailored specifically for the female body, based on the latest research showing that men and women metabolize food and lose weight differently.
April's Giveaway Winner
Congratulations to Lori and Katie!!! Winners of the Ellen Dolgen's April Giveaway (Love Sex Again by Dr. Lauren Streicher).