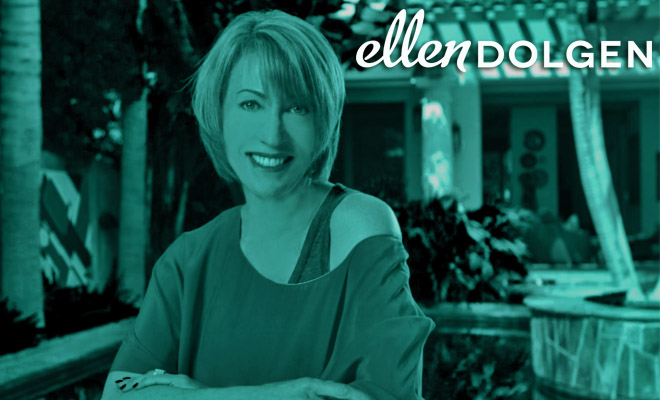 Menopause Mondays: Ever Lift Weights with your Vagina?
|
Me neither! Apparently there is a woman in Russia who has managed to do just that.
I like to work out, don't get me wrong, but I'm not out there doing bench presses with my vagina. More info on this and other frightening facts about the vagina, curtousy of Asylum.com.